Loch Ness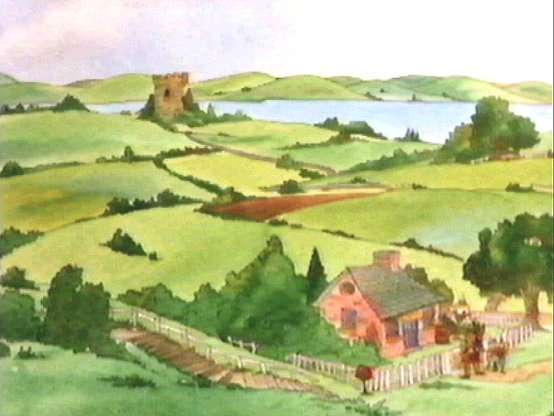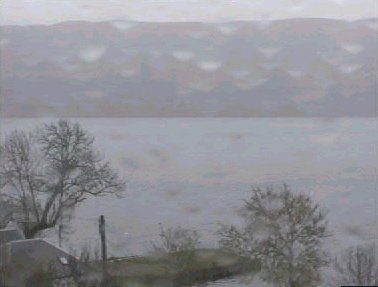 Loch Ness is one of the biggest self-contained lochs in Scotland, and is one of many which make up the route of the Caladonean canal, which provides a boating route all the way from Firth of Lorn near Oban on the west coast up to the Moray Firth on the north coast
The loch itself runs from Fort August at the Southern end up to Dochgarroch, near Inverness at the Northern end before flowing into the Moray Firth and the North Sea.
Despite numerious searches, the Loch Ness monster has never been caught because the Loch is so long and so deep. And it might also have something to do with the fact that it's existence has never been proven! Of course fans of the show know different! 😉
Visitors to the Loch, may like to visit the Loch Ness Monster Visitors Centre on the A82 at Drumnadrochit two-thirds of the way up the loch on the west side.
Visit Loch Ness LIVE! On it's very own webcam, and see if you can spot Nessy!